Book your chosen escape for a small £400 deposit
Log in to our secure payment page at your convenience
Pay any amount from as little as £1 at a time interest free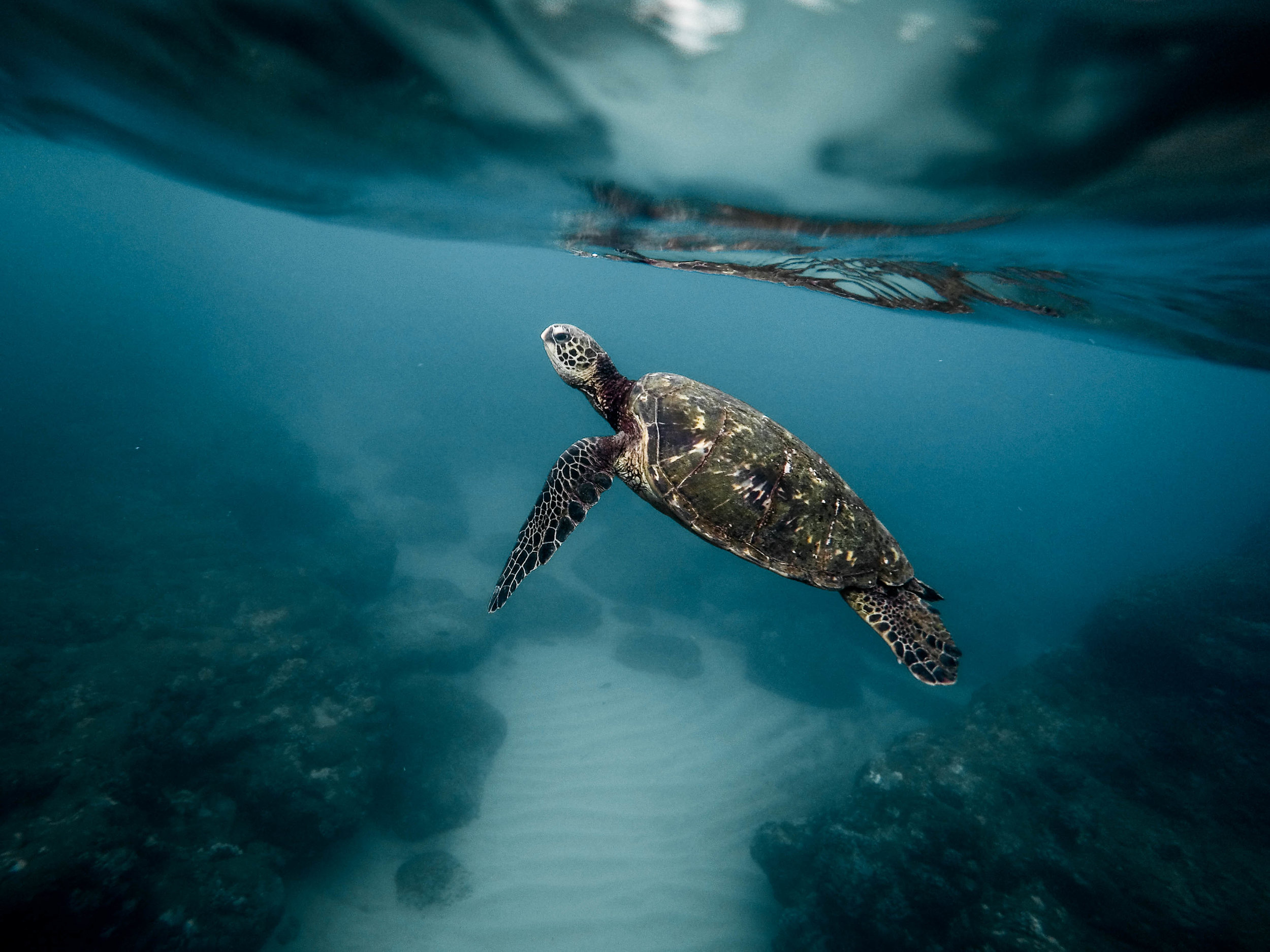 Have your balance paid 12 weeks before your escape
New Horizon Escapes offer amazing value for money on our escapes, and you really do get what you pay for, but we also know that our escapes are not "cheap". They usually require guests to either spend their hard earned savings, OR book on credit. Neither of these options are ideal in our book, and our job is to make the process of coming away on our wonderful escapes as easy as possible………
SOOOOO, what we decided to do was to give YOU the customer the flexibility and the freedom to pay off your escape balance in as many comfortable instalments as you'd like.
How it works
When you book your escape you'll be given the choice to pay your balance in full, or book with a £400 deposit. By choosing the deposit option you are automatically opting to pay your remaining balance at a later date.

You'll be sent a confirmation email to let you know your booking has been made, and with a link to a secure payment page, a password, and further instructions.

When you're ready to make another payment simply refer back to this email, follow the link and enter any amount you'd like to pay (as little as £1.00)

You can repeat this process as many times as necessary and entering any amount to pay that works for you and your budget, and you'll pay absolutely NO INTEREST!

Balance should be cleared 12 weeks prior to your escape starting, but please contact us if for any reason this will not happen so we can discuss alternative payment options.