THE RESORTS
Finding the right resort when you book a holiday can be a real headache at the best of times, but when you book a New Horizon Escape you have that stress taken away from you. We've spent years finding beautiful resorts that not only provide our guests with the perfect facilities for their escape, but also the most comfortable environment to relax in and most amazing food to keep them fuelled for their week of adventure. On our three islands adventure guests will get to experience three amazing resorts across these three very unique islands.
Koh Samui
Our beautiful Koh Samui resort sits high up on the hills overlooking the bay of Bophut, and boasts some of the largest rooms on the island, each with their own ocean facing private balcony with stunning sea and lush tropic garden views. Guests will be blown away by the views this amazing hotel has to offer and what we believe to be Koh Samui's best infinity pool!
Koh Phangan
We're currently working hard on our new resort in Koh Phangan for this escape. Although we can't reveal it just yet we can assure guests this resort will be held to the same high standards as all our others, and will be personally tried and tested by us prior to it's reveal. It'll be worth the wait we promise!
Koh Tao
Our original escape location, and still one of our absolute favourites, this stunning, bayside eco resort has a very unique benefit of being both in the jungle and by the beach, so guests will experience Thailand at it's best. Each room is designed and built using locally sourced materials and is nestled amongst the jungle in a very quiet and private location, yet just a short 10 minute drive to the hustle and bustle of the island.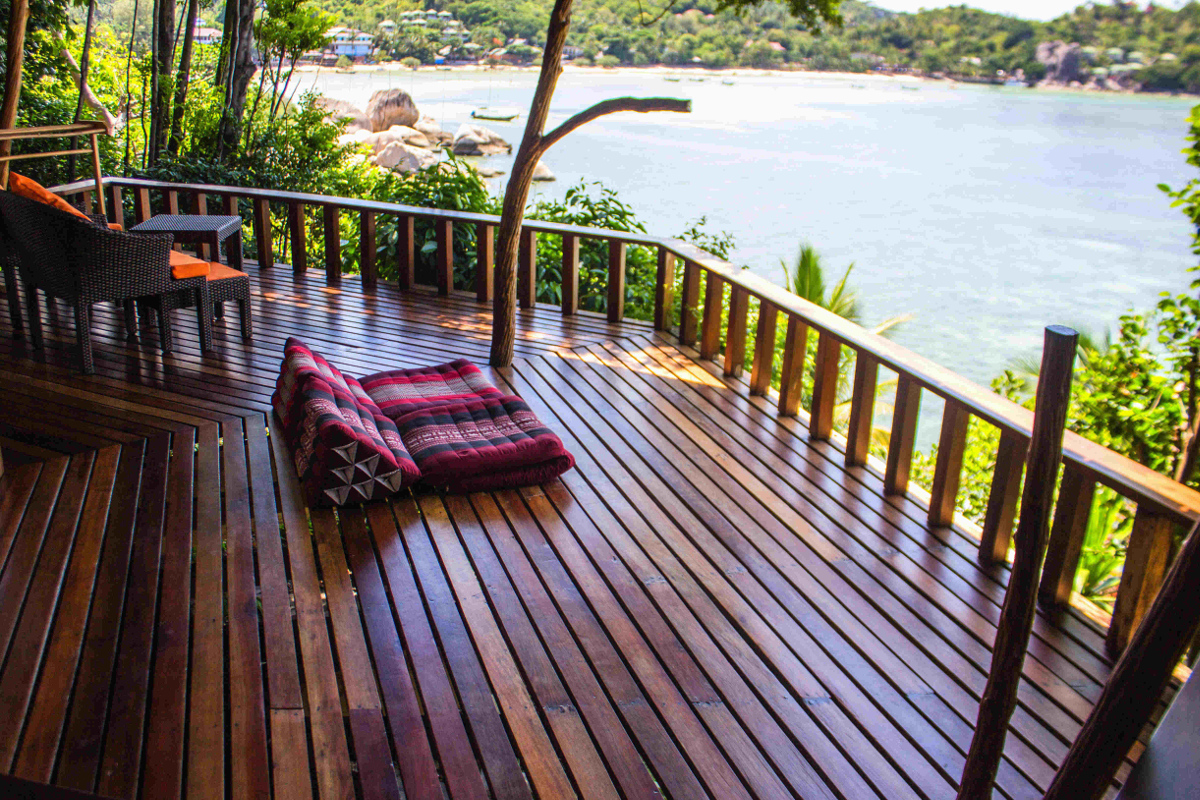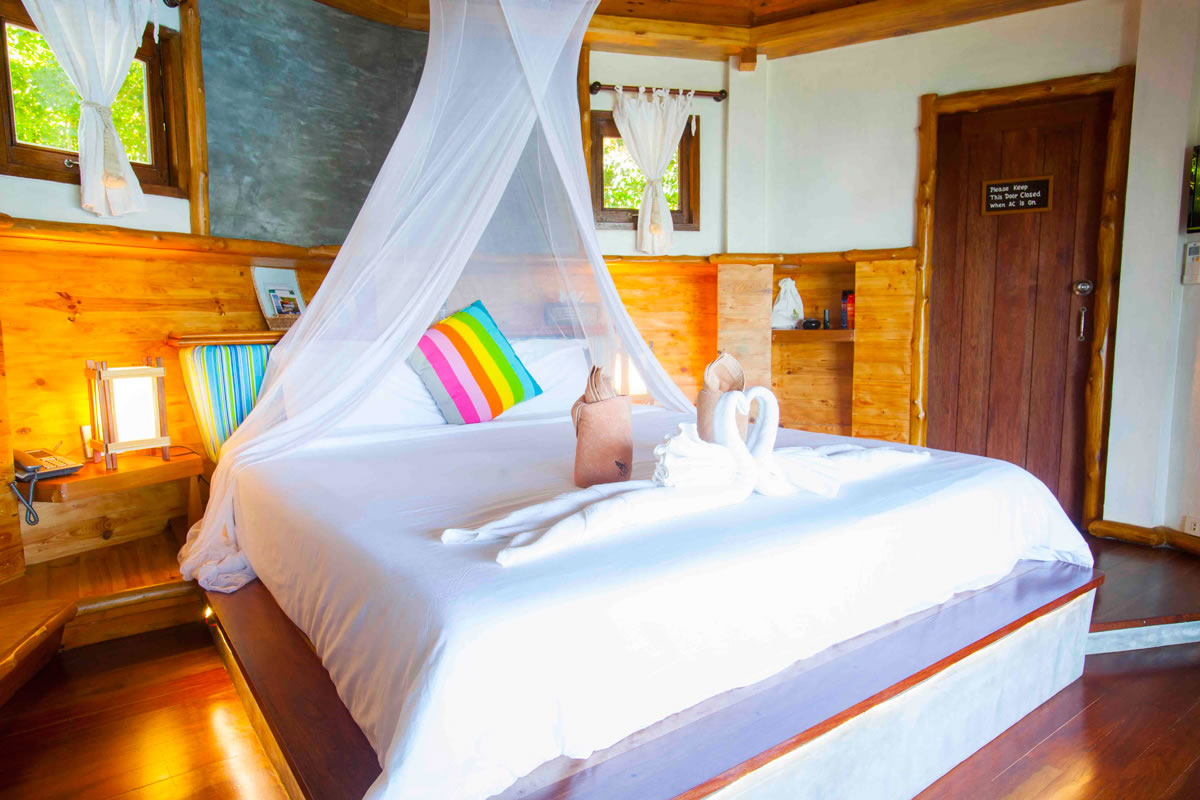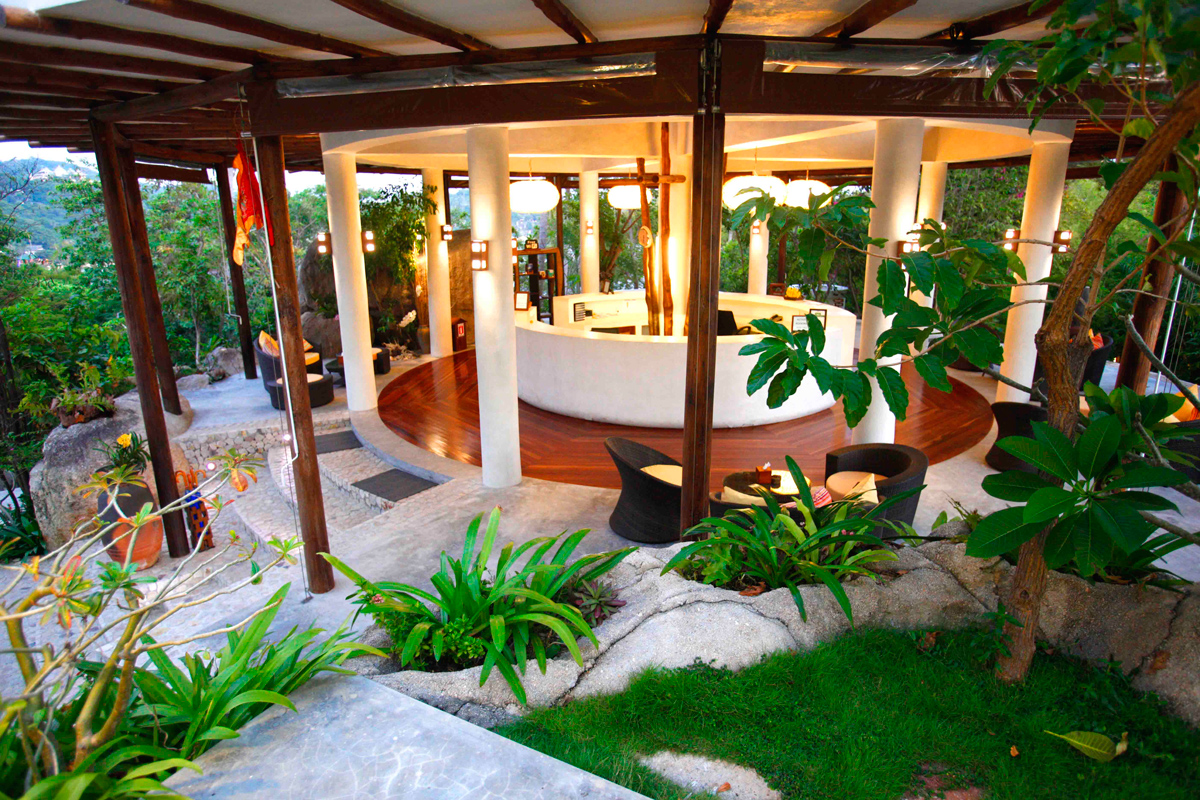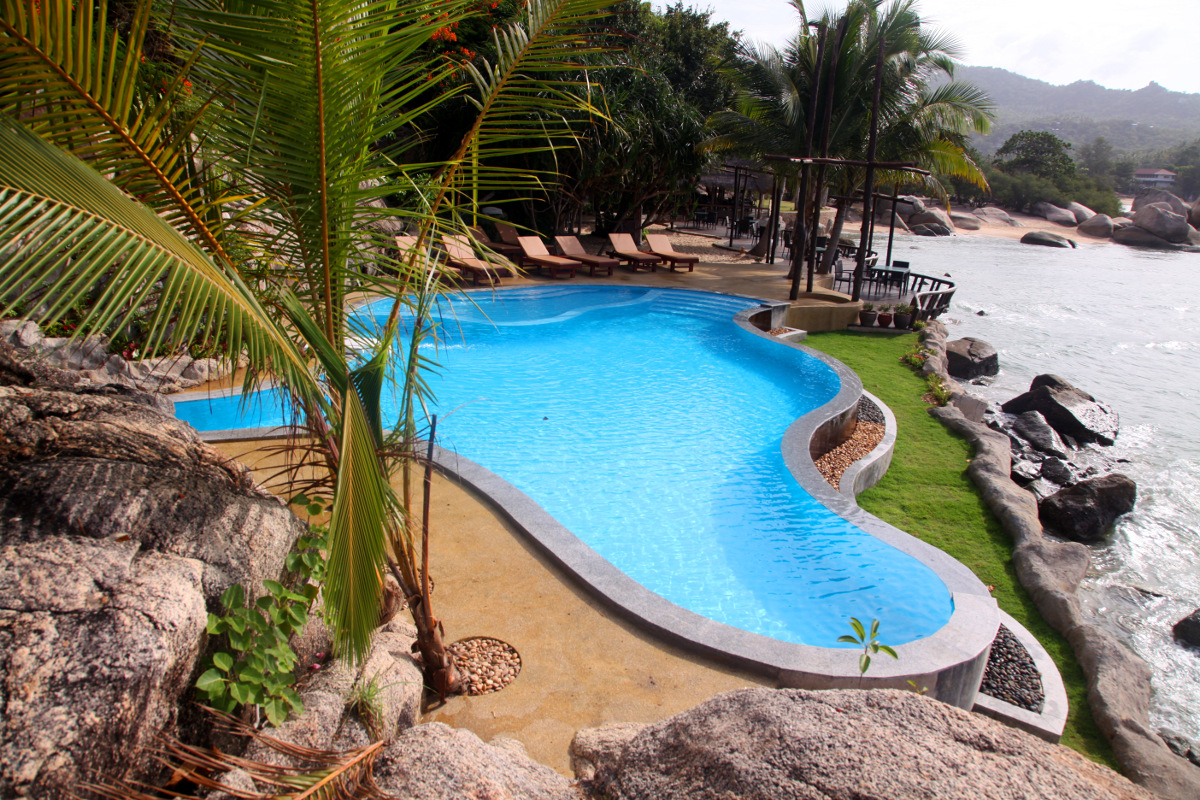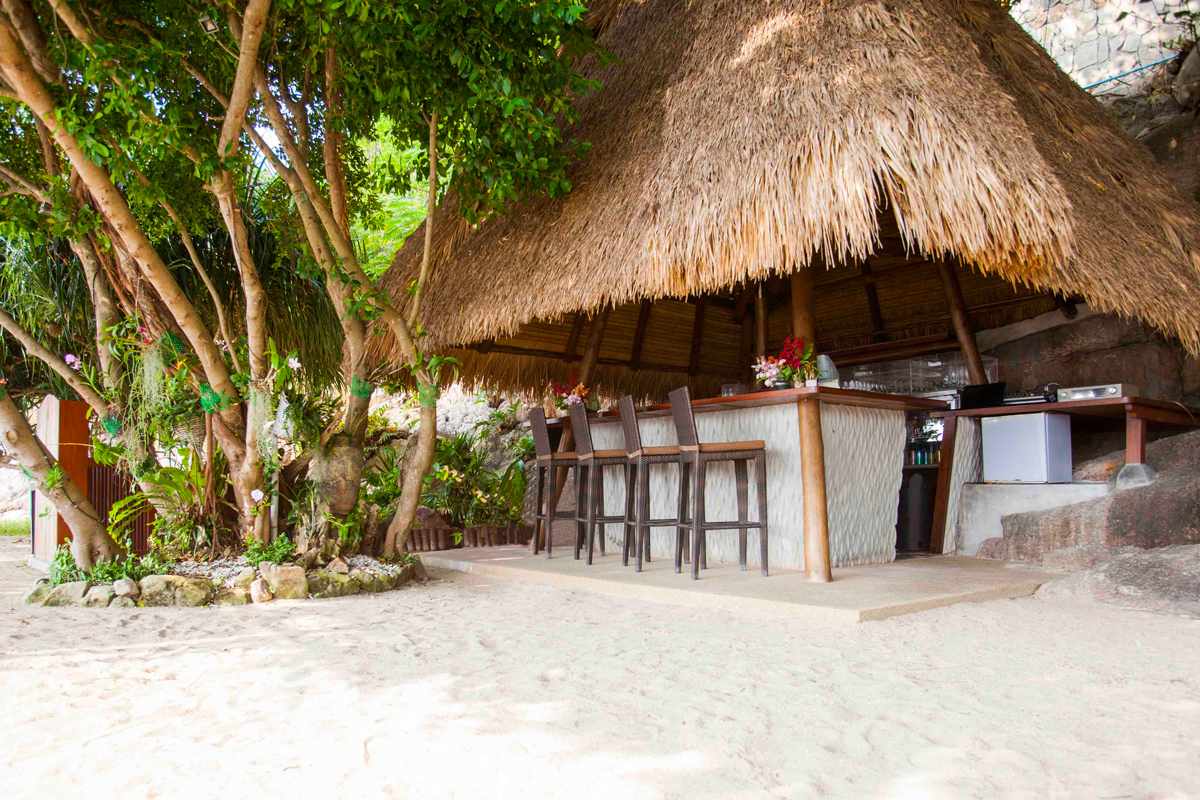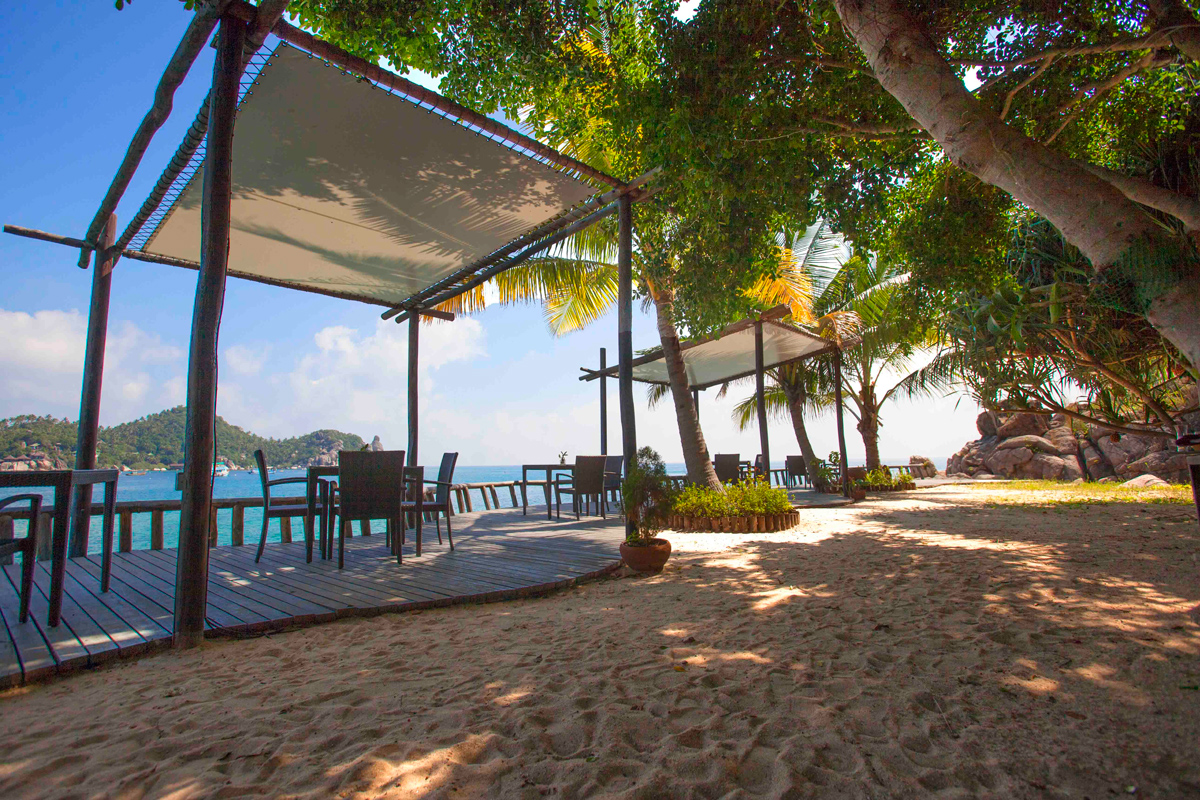 THE ROOMS
As with all our escapes we try to offer something that will suit most budgets, meaning there's no excuse not to join us for an adventure and although on our Three islands adventure escape we're unable to offer dorm accommodation, superior and deluxe options are both offered.
SUPERIOR
They may be slightly more modest than our deluxe rooms, but our superior doubles still hold their own when it comes to comfort. In Koh Samui guests can expect a large, bright modern room with private sea view balcony, and in Koh Tao our garden view bungalows are naturally built to perfectly fit in with the surrounding jungle whilst providing a feeling of comfort and luxury. Koh Phangan room to be announced.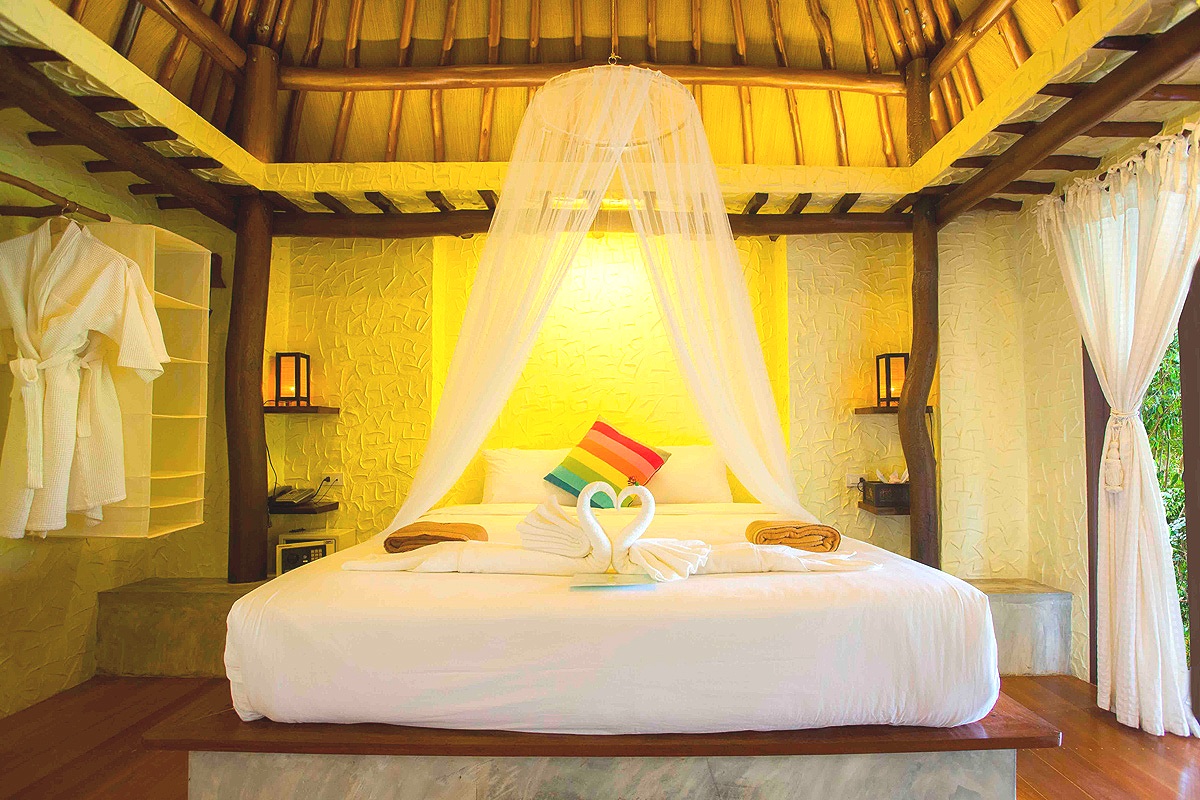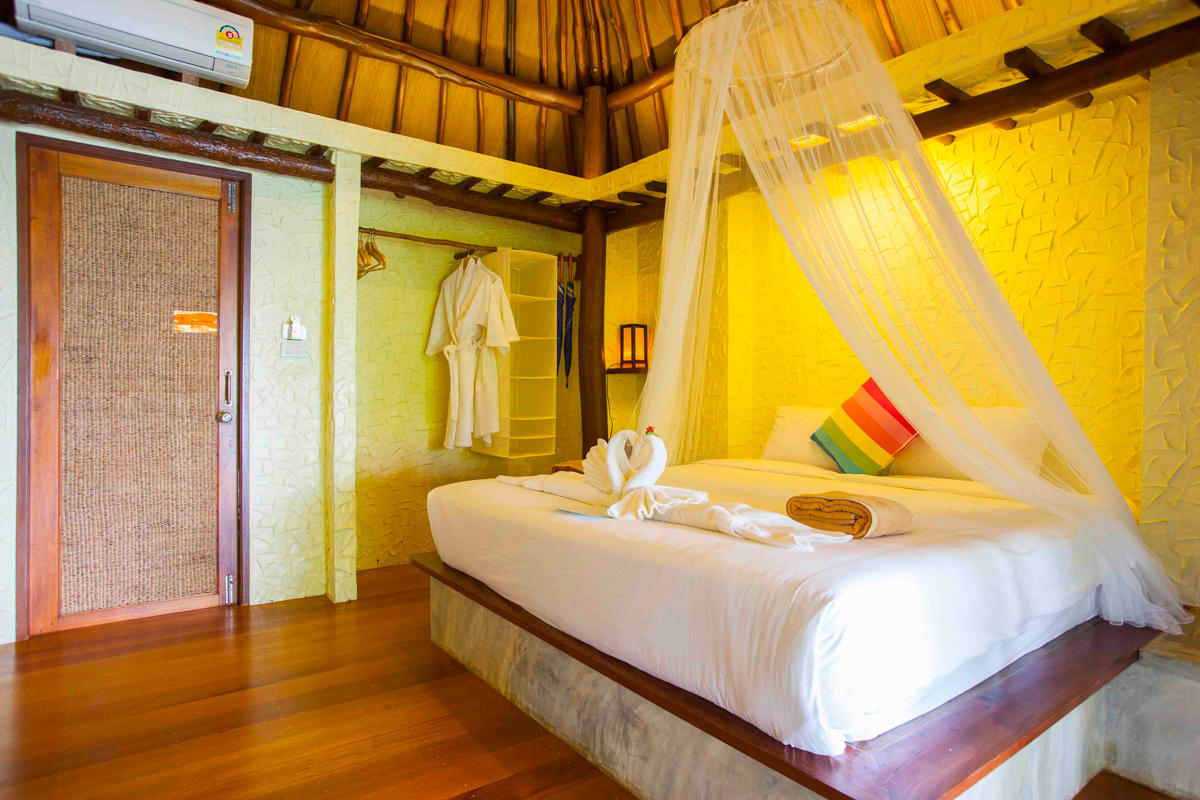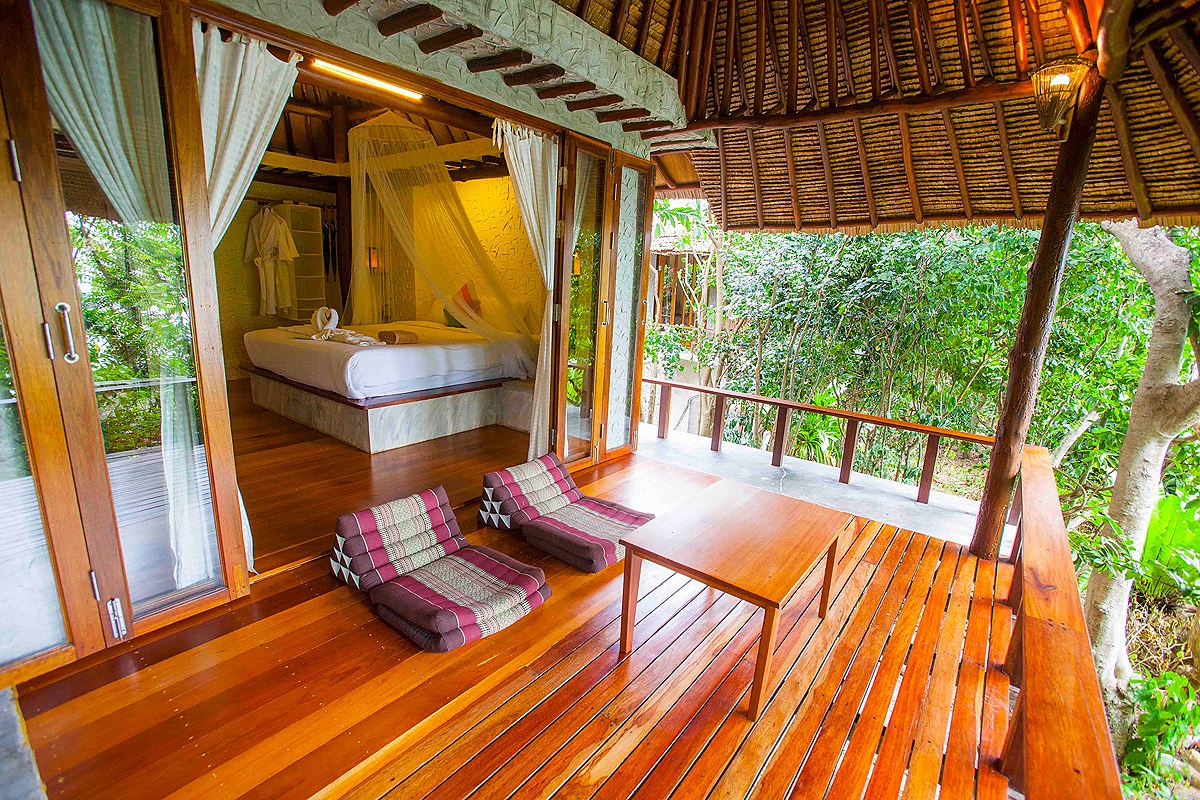 SUPERIOR ROOM | SINGLE OCCUPANCY | £3,268
SUPERIOR ROOM | DOUBLE OCCUPANCY | £5,228
DELUXE
Fancy spoiling yourself a little? Our deluxe rooms offer that little bit more in space, comfort, style and views. In Samui guests will not only be treated to a large, stylishly decorated room, but the huge, very private balcony with sun loungers will have guests feeling like they're a million miles from the 9-5 life back home. In Koh Tao, our exclusive, natural sea view bungalows have some of the best views of the whole resort as they perch on the cliff side looking out at the stunning Chalok Bay. Koh Phangan room to be announced.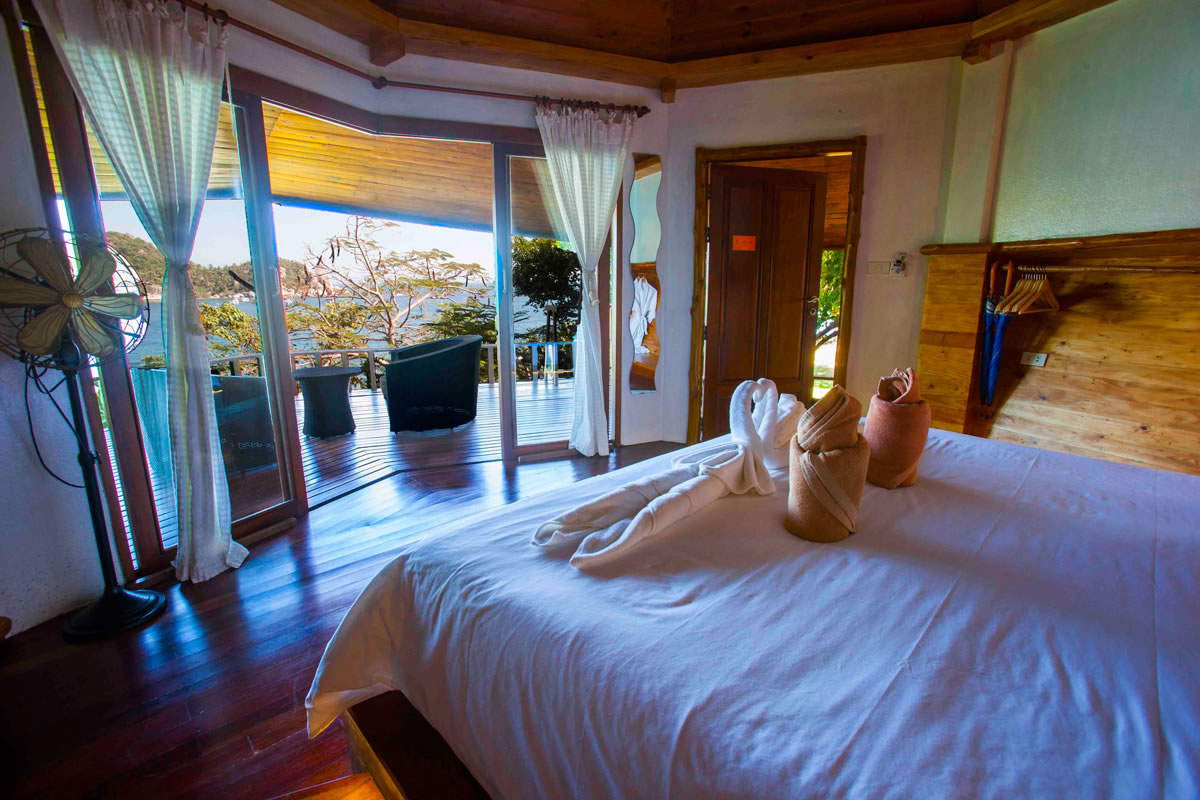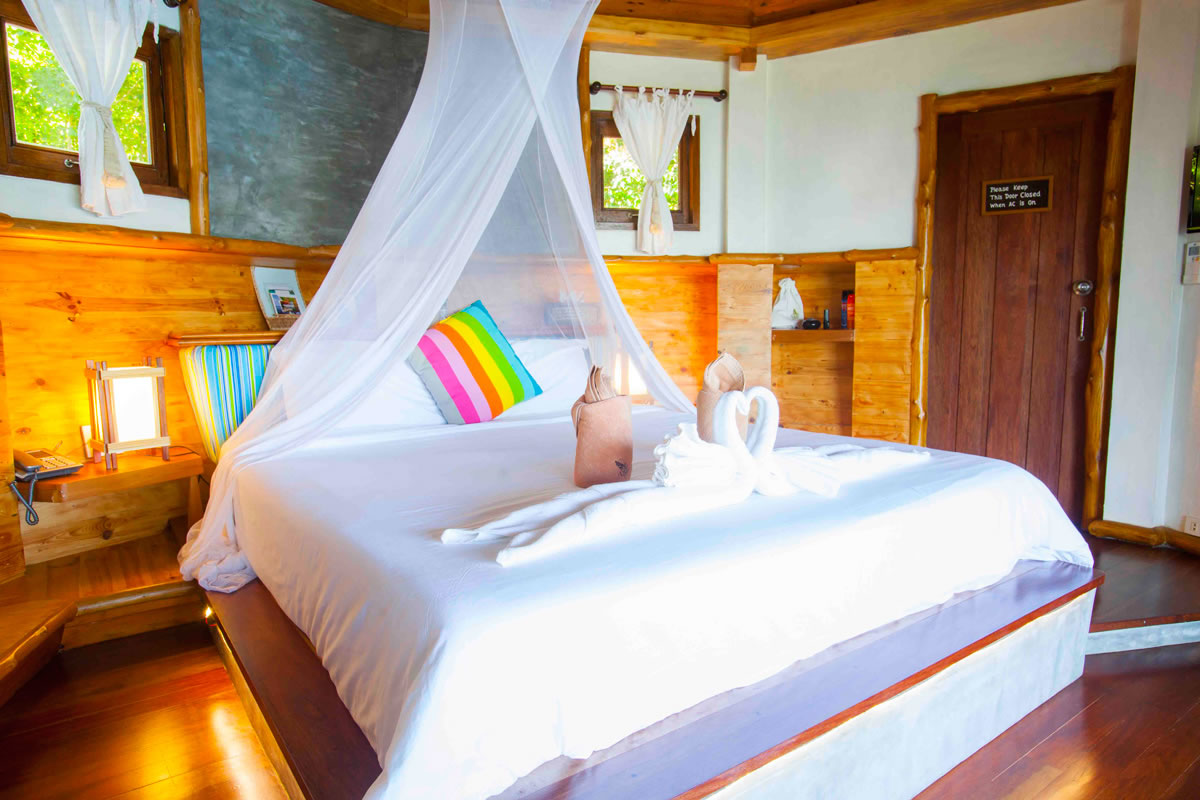 DELUXE ROOM | SINGLE OCCUPANCY | £3,915
DELUXE ROOM | DOUBLE OCCUPANCY | £6,264